Our story
A Brief History of Moor of Rannoch.
The Moor of Rannoch was originally built in 1890 as accomodation for the engineers building the West Highland Railway Line and has provided shelter to visitors of Rannoch Moor ever since.
Back in 2013, Scott & Steph made the bold jump from Edinburgh to Rannoch Station. Having met while working in Hospitality, Scott & Steph spent 18 months travelling around the world before returning to Edinburgh. Steph was looking for a graduate architecture role and Scott had returned to work for a major hotel chain when a bad day at work caused him to google "Restaurants for sale Scotland"
The rest, as they say, is history...
What do we offer
Our ethos.
Champion Scottish Produce
We choose to use Scottish produce whenever we can in both our food & drink offerings.

Scott & Steph both love discovering new produce and products to use, often spending our limited days off travelling to meet like minded members of the Scottish "food scene". By making direct connections with small independent producers it enables us to showcase the very best that Scotland has to offer and the range of produce available from right here in Scoptland may surprise you!
Produce from across Scotland complements that which is made right here in Rannoch. Add to this our own kitchen garden, pollytunnel and foraged items from Rannoch Moor and we have all the ingredients we require to prepare a stunning meal.

Extend a Warmth of Hospitality
In the bleak wilderness of Rannoch Moor you will find that warm welcome which Scottish Hospitality is renowned for.
Scott & Steph are lucky to be able to call the Moor of Rannoch our home (yes we do live here all year round!) A visit to us should include a relaxed atmosphere in an unhurried environment, just like stepping into a friend's home. Many of our guests have returned to visit us several times over the years, and we will look forward to welcoming you back again in the future.

Create a Memorable Experience
The journey to Rannoch Station is an adventure in itself. It takes effort and planning to arrive in this remote spot, whether you have travelled by train, car, foot, bike or any other means.
Perhaps you are a returning guest, or a first time visitor on a once in a lifetime trip. We aim to add to the unique environment that surrounds us, so that your memories of Rannoch Moor are ones you will cherish.
Being surrounded by the unique wilderness of Rannoch Moor reminds us every day that our business not only needs to protect but enhance the environment. Therefore we aim to utilise sustainable practises whenever possible and strive to develop our business in a way that protects, promotes and develops the environment around us.

Meet The team
Scott & Steph are assisted by a small team of staff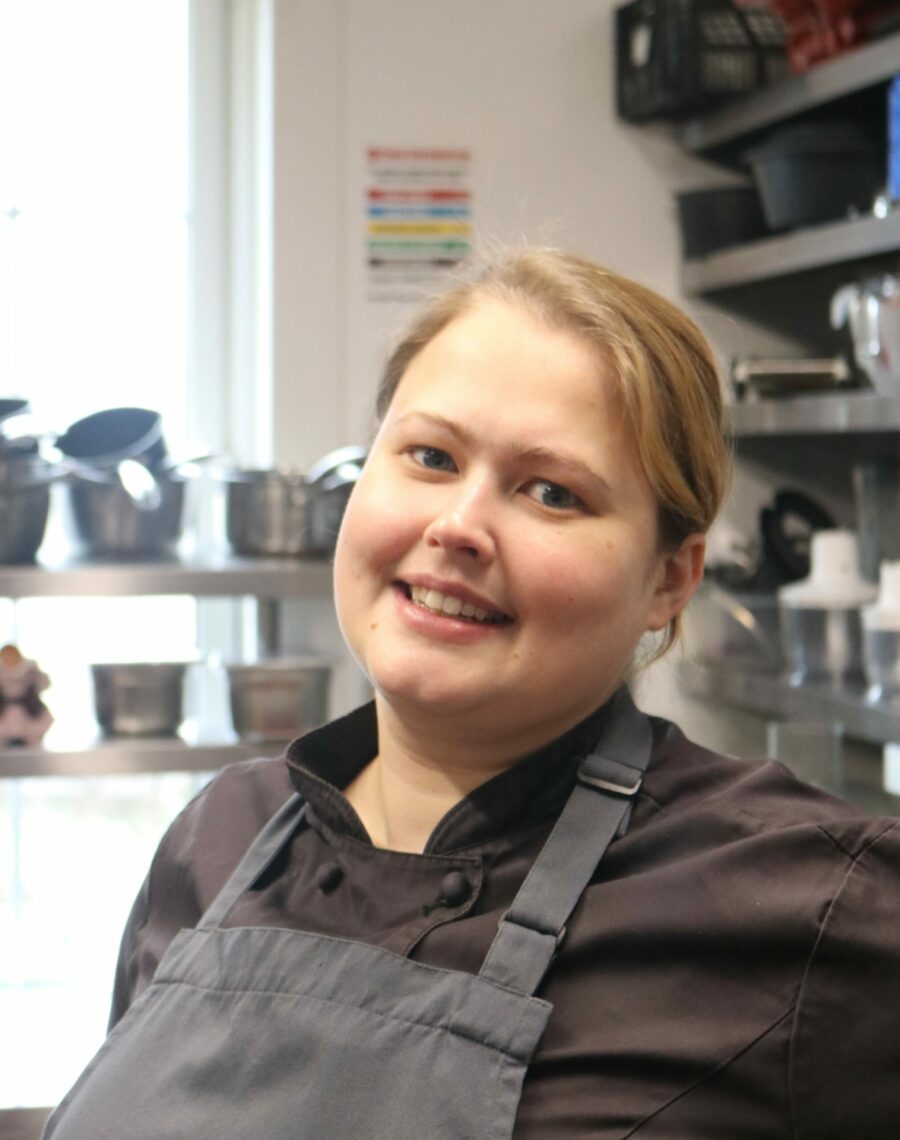 Steph Meikle
Chef / Owner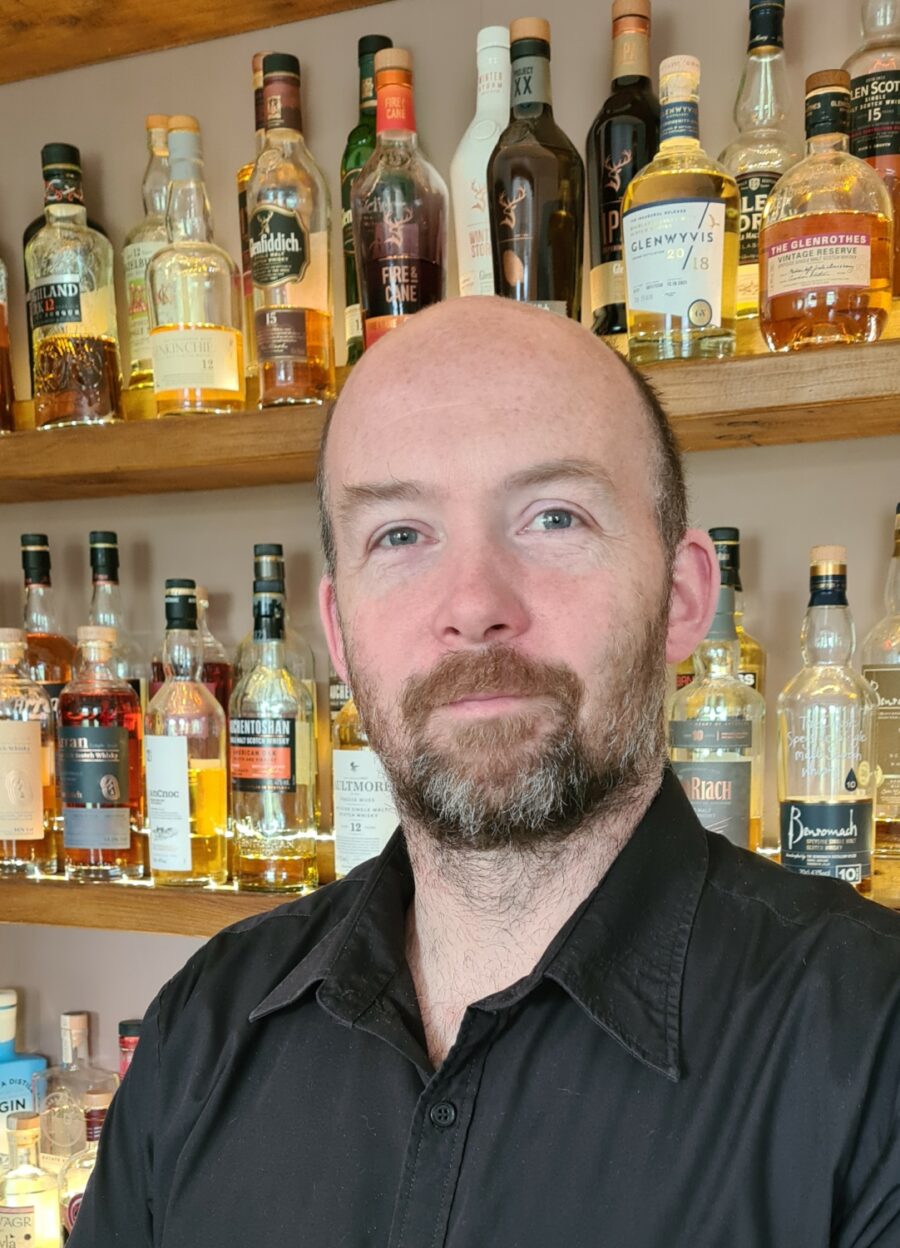 Scott Meikle
Front of House / Owner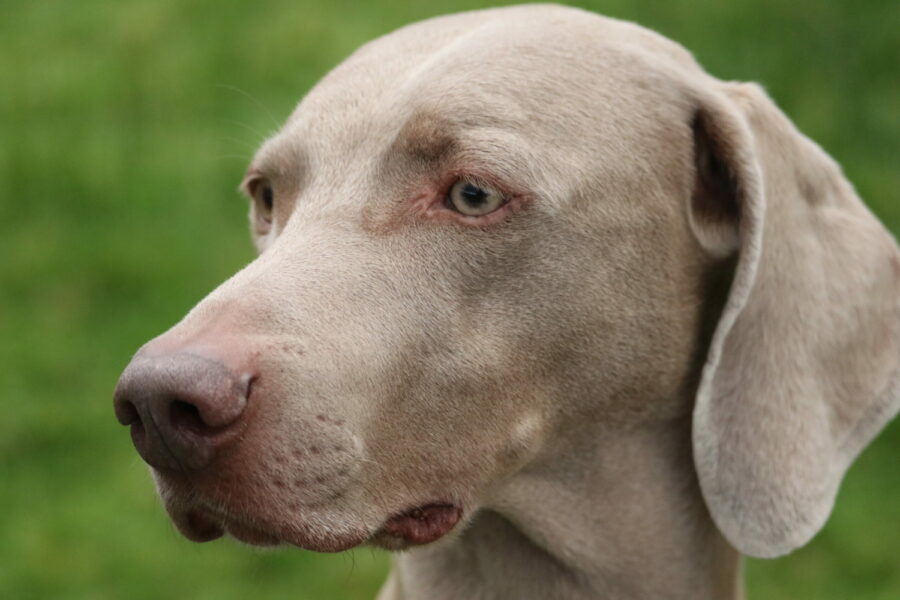 Wallace Weimaraner
Chief Taste Tester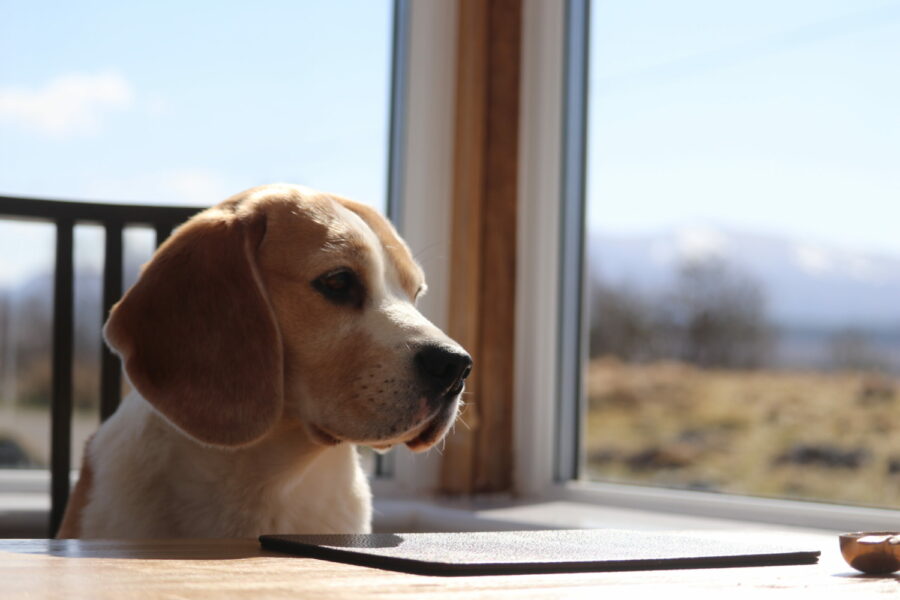 Stanley Beagle
Director of Mischief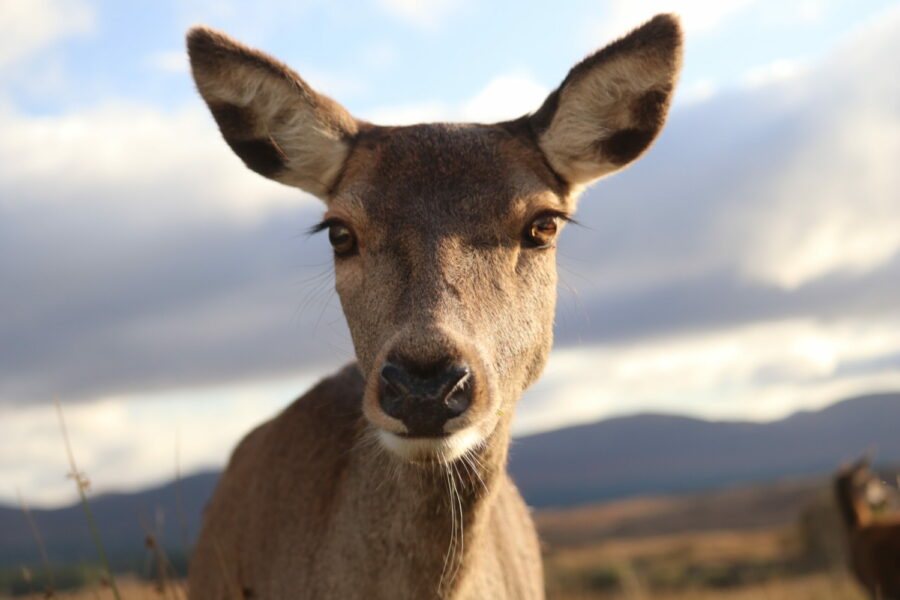 Delia
Head of Guest Photography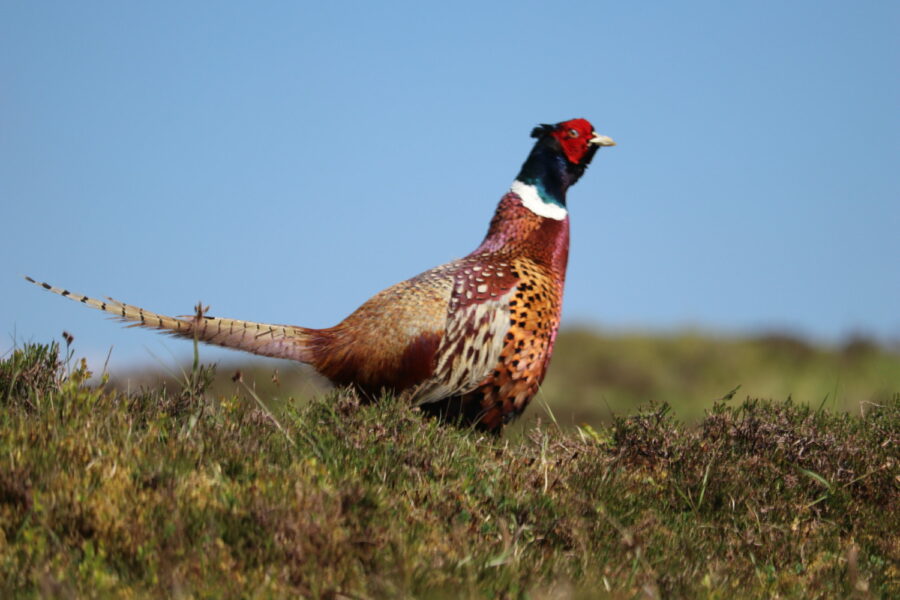 Make room for adventure.
Book your room right now and start your amazing adventure in the Scottish Highlands
Book a Room